The jeen-yuhs Experience
Branding
Experiences
Event Production
As someone who looks to Kanye as creative inspiration, I was heartbroken to see how his year went from an inspiring documentary celebrating him as a creative genius to being cancelled for anti-semitism. I wish him well in his journey.
Above video courtesy of Strong Black Lead/Netflix.
In anticipation for the new Kanye West documentary, Netflix created buzz with an exclusive screening, star-studded after-party (with a performance by A$AP Rocky), and an immersive pop-up during Superbowl weekend.
In supporting the
Bankrobber
's team (led by Executive Producer Alison Flood), I extended the documentary's branding into the activation's logo and visual identity. This was applied to signage & environmental graphics and print assets for the screening, after-party, and the pop-up experience. I also created to-scale (extra) large format signage mockups for production planning, designed various print needs for staff/back of house, and prepped all print files for print production. Some examples below: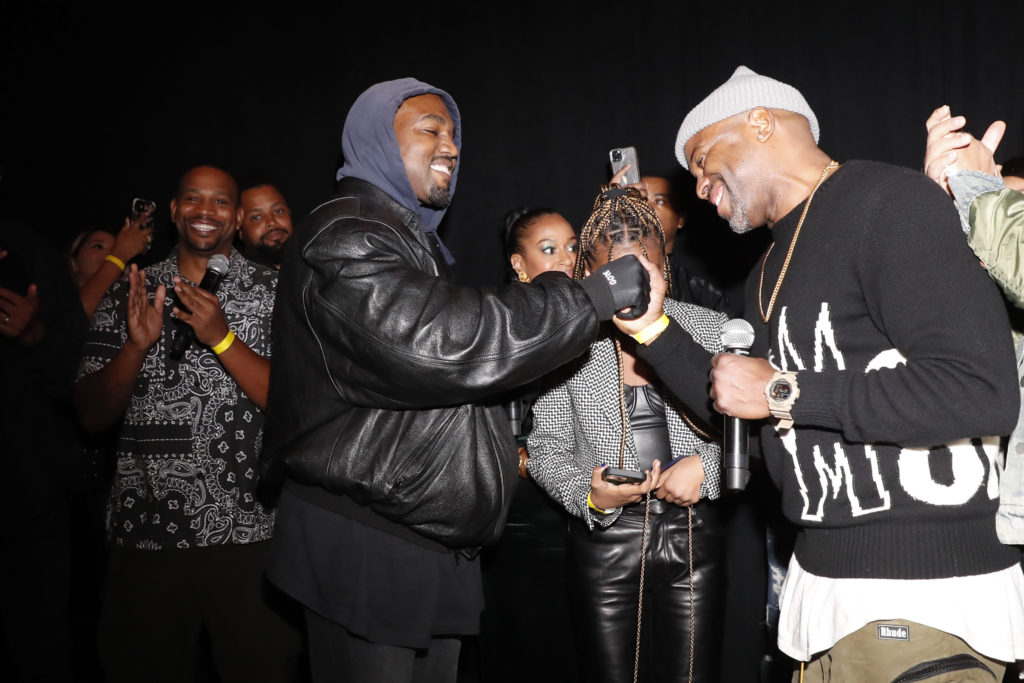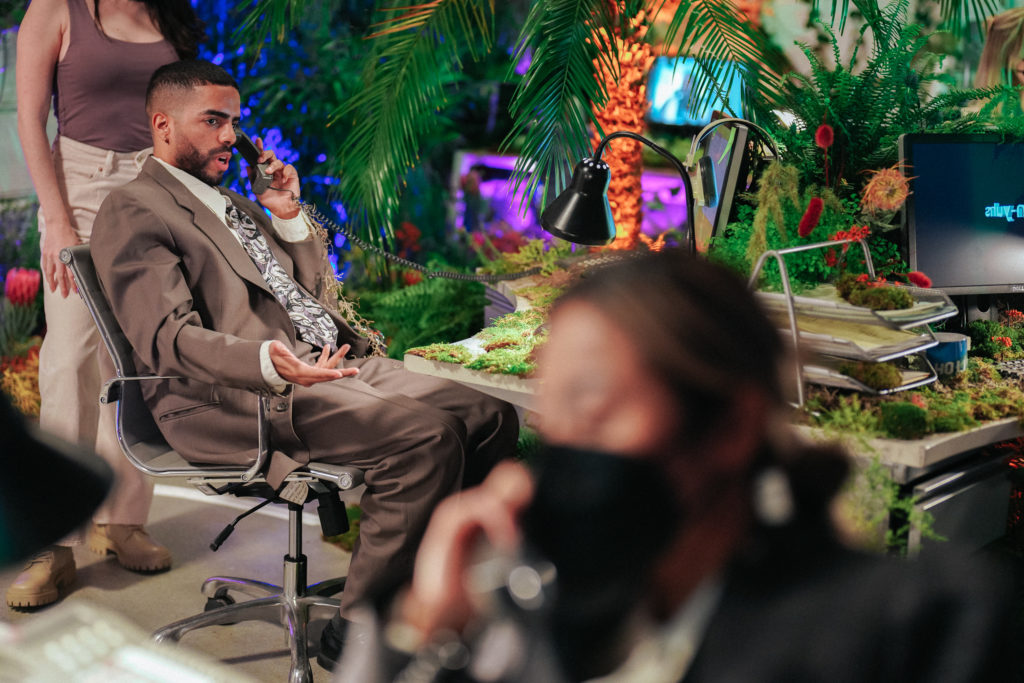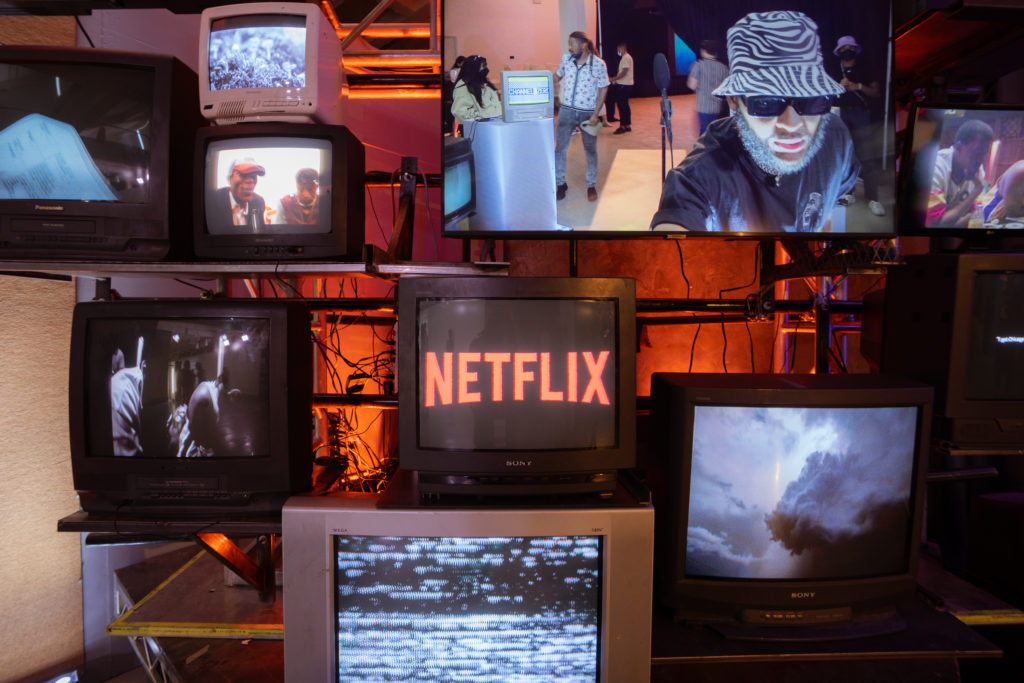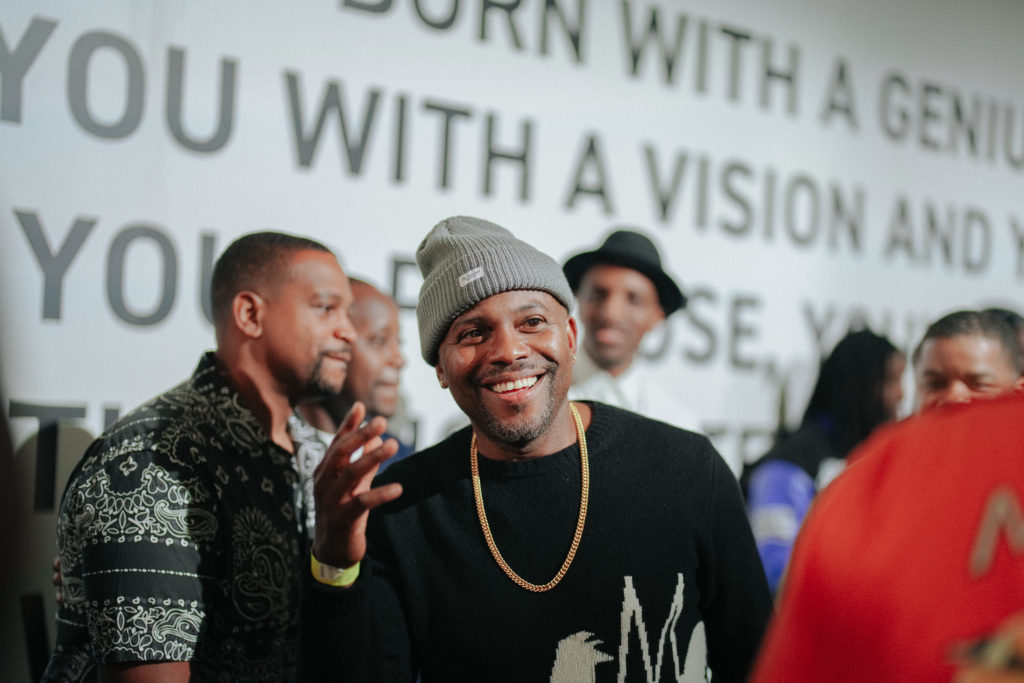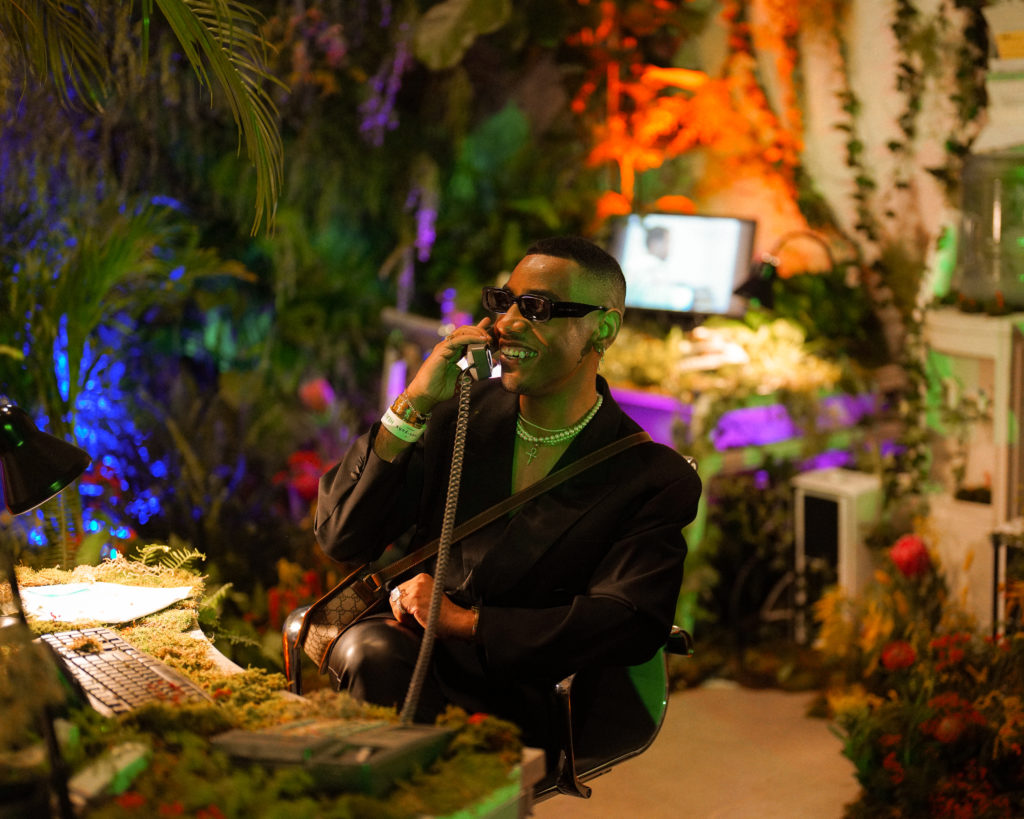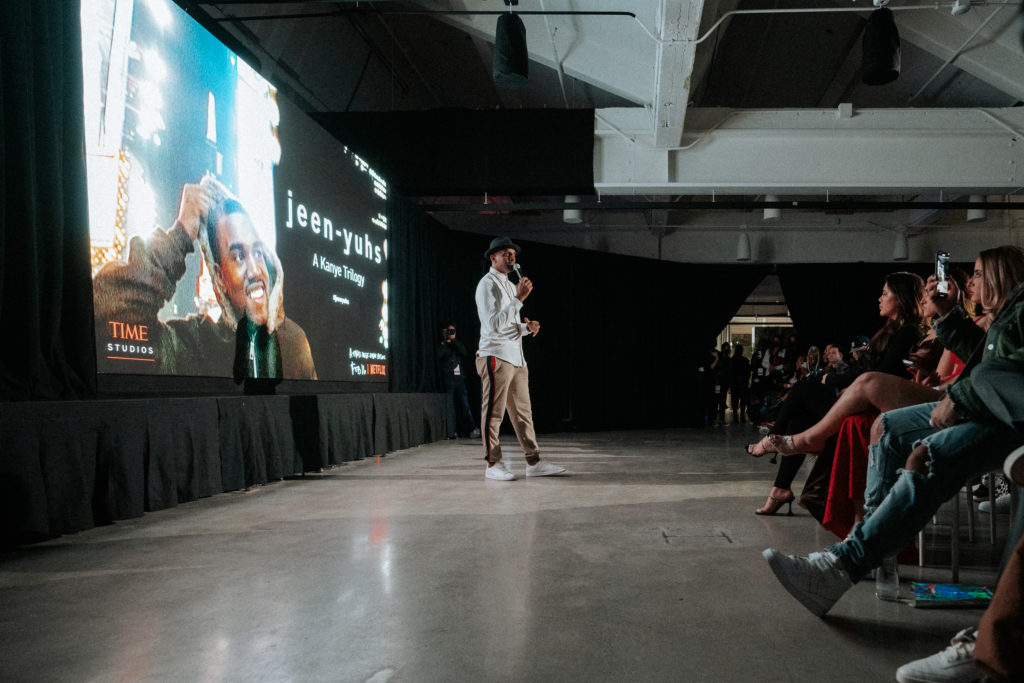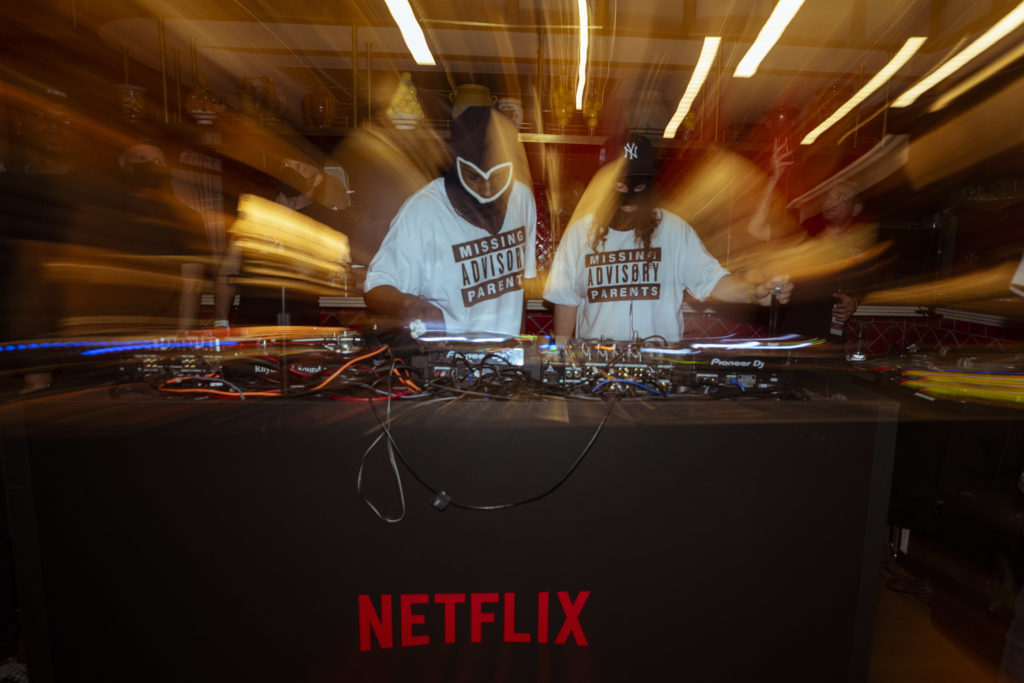 Event recap photos taken by Bankrobber team.